If you are looking to reach thousands of cornhole playing prospects, we can help!
Here you will find all the information you need to advertise on Cornhole Addicts.
If this is your first visit to our blog, please take some time to check out the content we offer. Our blogs are mainly geared towards beginners and backyard players looking to get into the competitive cornhole scene. We not only provide tons of information but also all the equipment needed to go from the backyard to the professional stage!
An Introduction to Cornhole Addicts
Hi, I'm David Abate – the person behind Cornhole Addicts – and your point of contact for all media related inquiries. Let me give you an overview of the website and some of the options available to advertise your business.
Cornhole Addicts was started in August 2019 as a hobby and today, it has become one of the most popular cornhole blogs educating users about the world of cornhole with the largest selection of cornhole bags and equipment. Since our inception, we have received tons of testimonials and positive feedback from our thousands of visitors and customers around the USA.
Traffic Stats
Our latest stats (updated 7/1/2021) :
Daily visits: 2,500
Daily pageviews: 8,500
Instagram followers: 3,400 Followers
Facebook Fans: 10k+ Followers
Monthly page views: 250,000 (74% organic)
We are growing daily!!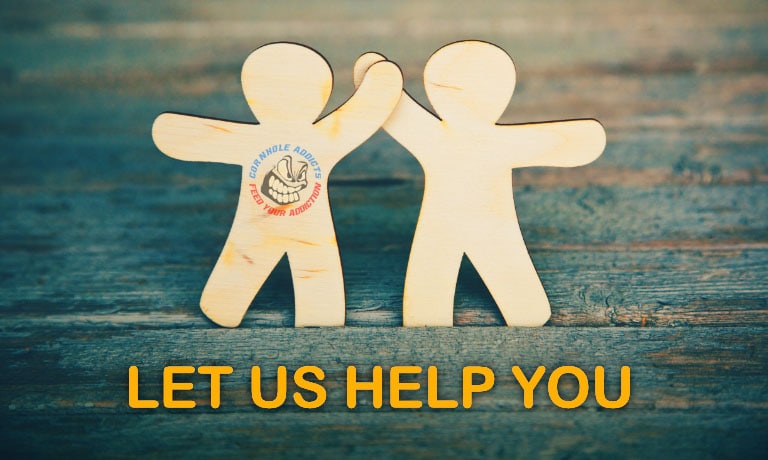 Advertisement and partnership opportunities
We have just started to advertise on this site so we are open to negotiating. Below are some prices we are comfortable starting at but all reasonable offers will be considered.
Display Ads: (Ads rotate with other ads)
Banner1 after 1st paragraph on my top 3 Pages and all blog posts: $250/month
Banner2 on ACL Pro Profiles (Header) (after Memorable Moment): $100/month
Banner2 on ACL Pro Profiles (Mid-Section, after Memorable Moment): $100/month
Banner3 (800*300) on ACL Pro Profiles (Bottom, after Skills): $100/month
Banner4 Sidebar : $150/month
Text Ad Sidebar: $50/month
Banner Sizes per Placement:
Banner1: Up to 600×100
Banner2: Up to 600×100
Banner3: Up to 800×400
Banner4: Up to 300×250
Product Review:
Product reviews or as we like to call them "First Impressions" are one of the specialties of Cornhole Addicts.
We not only write comprehensive reviews, we also share some testimonials of real people using your product. If your product is in sync with our readers and fits our theme, drop me an email with details and we can discuss rates.
I'm a strong believer in the concept that "one price doesn't fit all" and that's why, depending upon the specific product, we will hash out a custom quote for the review.
Custom:
If you have a creative idea for ad placement or running a media campaign, feel free to contact me. Creative ideas are always welcome.
To get started, use the form below to contact us