Eric Anderson
Professional Cornhole Player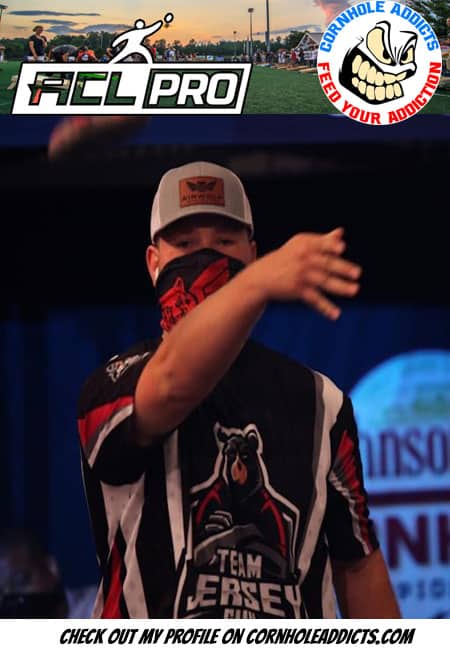 ACL Pro for Mid-East Conference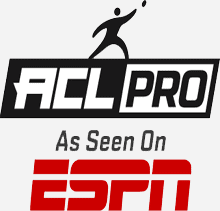 Eric Anderson's Biography
I am Eric Anderson ACL Pro from the Mid-East Conference and this is my story of how and when I started playing cornhole and worked my way up to an ACL Pro. I started when I was 12 at a campground played some tournament within there. When I was 19 I got called to sub in Cleveland Cornhole for a friend I went and never left. At the age of 21 I was one the first 20 to sign with the ACL , in 2018 I won the first ever Pro invitational with Frank Modlin. Since then I been grind waiting for my moment and it happened in 2020 where I made 3 ESPN broadcast and finished top 10 in singles and doubles.
Cornhole Achievements:
2018 pro invitational champion

2020 top 10 in singles and doubles

2019 Mid East conference singles champions

2020 Ohio state Singles champion.

2020 running up Ohio state doubles champion with Timmy Jonas.
About Me
Most Memorable Moment

2018 pro invitational and 2020 Ohio state singles champion

Preferred Bags

BG CORNHOLE

My Home League

Mentor

Adam Hissner and Scott Lane
THROW WHAT THE PRO'S THROW

RANDOM ACL PROS