ACL Pro J Scott Collins
Retired Pro


About Me
Most Memorable Moment

The day I got the email I was accepted as an ACL pro

Preferred Bags

All-Slides

Favorite Food

Tacconelli's pizza

My Home League

Bucks County Cornhole

Favorite Player

Trevor Morris

Favorite Shot

The Block N Push

Mentor

Too many to name. Plenty of people have offered words of encouragement and I try and take them and apply them to my game.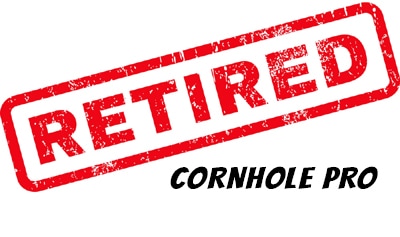 ACL Pro J Scott Collins's Cornhole Biography
I am ACL Pro J Scott Collins from the Mid-East Conference and this is my story of how I became a professional cornhole player for the American Cornhole League. I started just like any one else in the backyard. After seeing one of the ACL programs on ESPN I started to throw like the people on tv. Well I quickly became better then all my friends and started to travel to tourneys alone to see how good I was. That's when reality hit.