ACL Pro Josh Bordelon
Retired Pro


About Me
Most Memorable Moment

Winning my very first tournament at a local fundraiser against some tough teams.

Favorite Hobby

Cornhole, Darts, and any other competitive sports

Occupation

High School Teacher/Coach

Favorite Player

Matthew Sorrells

Favorite Shot

Noah Wooten had a shot when he was live at a tournament where he was blocked and pushed his opponents bags passed the hole to put his in for the win. It was incredible to see.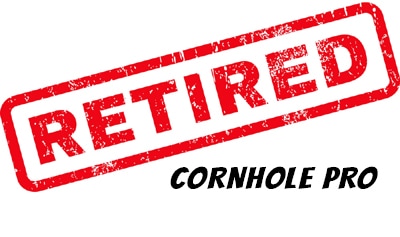 ACL Pro Josh Bordelon's Cornhole Biography
I am ACL Pro Josh Bordelon from the SouthWest Conference and this is my story of how and when I started playing cornhole and worked my way up to an ACL Pro. Playing in the backyard early Summer of 2018, I decided it was time to search for some tournaments in the New Orleans area only to find that their really wasn't much competitive. I decided to start my own league (GNO Cornhole) and it has taken off over this past year. Since then, I have traveled to a couple Conferences and Nationals to gain experience and improve my game to achieve enough points to qualify to be an ACL Pro. I am grateful for the ACL for giving me this opportunity and look forward to many great experiences along the way to improving my game as a Pro.