Ever heard of Titan Bags? If you have been playing cornhole for sometime you are probably familiar with the large bag line up by West Georgia Cornhole. You may have used bags like the Cosmonaut, Mach1, Hellfire and F-35, 4 of their current 9 bag series. Well today we give you a sneak peak into their newest line up called Titan Bags
There are 12 different bags and are all ACL Approved for this 2020-2021 season. 6 of the new Titan Bags are approved as ACL Comp and 6 as ACL Pro. Each bag offers something different and rather than our normal First Impressions writing style, we are really just going to focus on the bag speeds and mention some things we notice.
Please keep in mind, the speeds of a bag are to be used as a reference only. Actual speeds are hard to test as there are many different factors that such as the boards and the weather that effect how the bags play. And, while the speed of a bag is a good reference, the material also plays a huge part in how the bag plays. Not all bags with a speed rating of 4 and 7 play the exact same way.
ACL Comp Approved Titan Bags
Lets start off with 2 of the slowest bags in the bunch.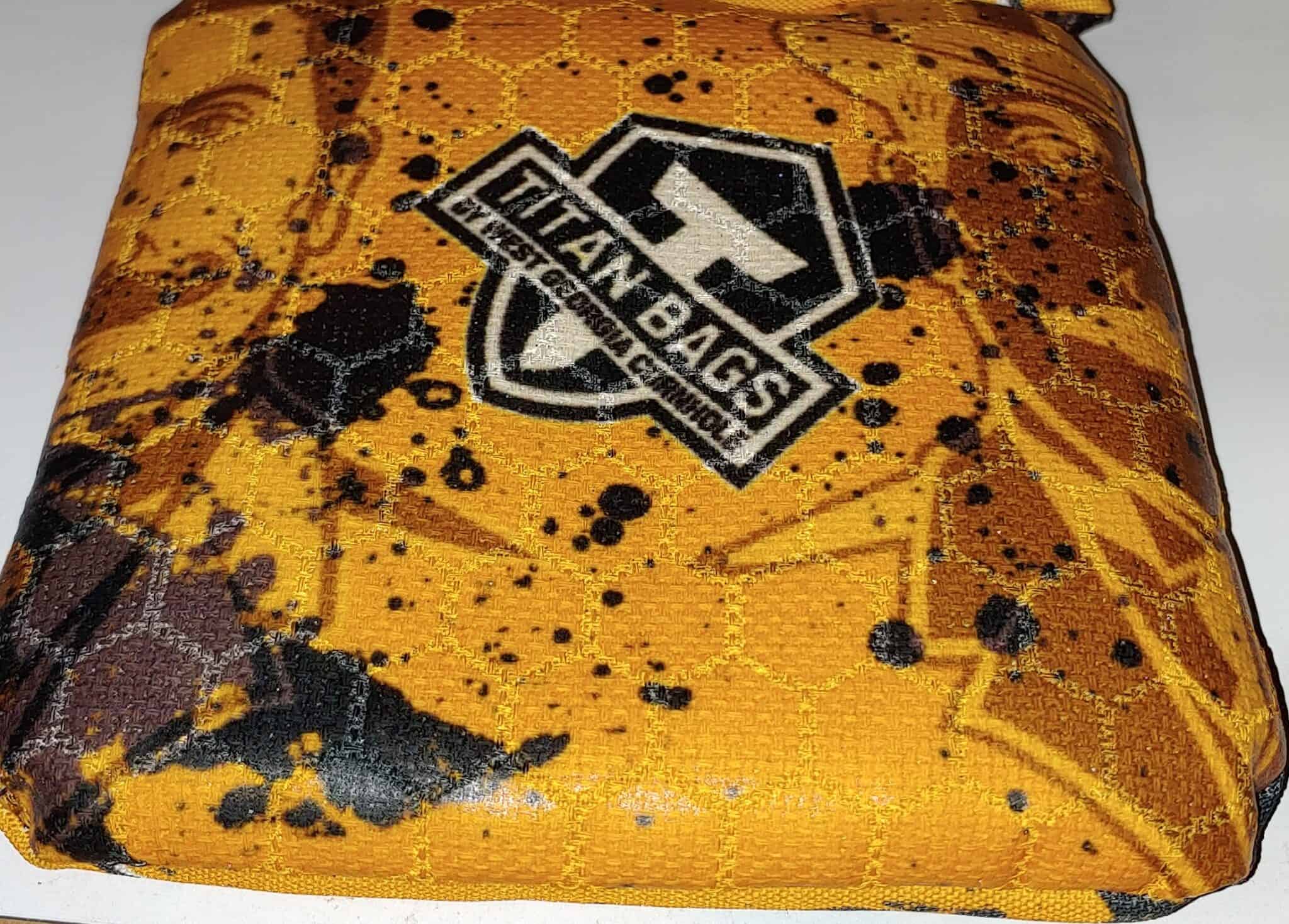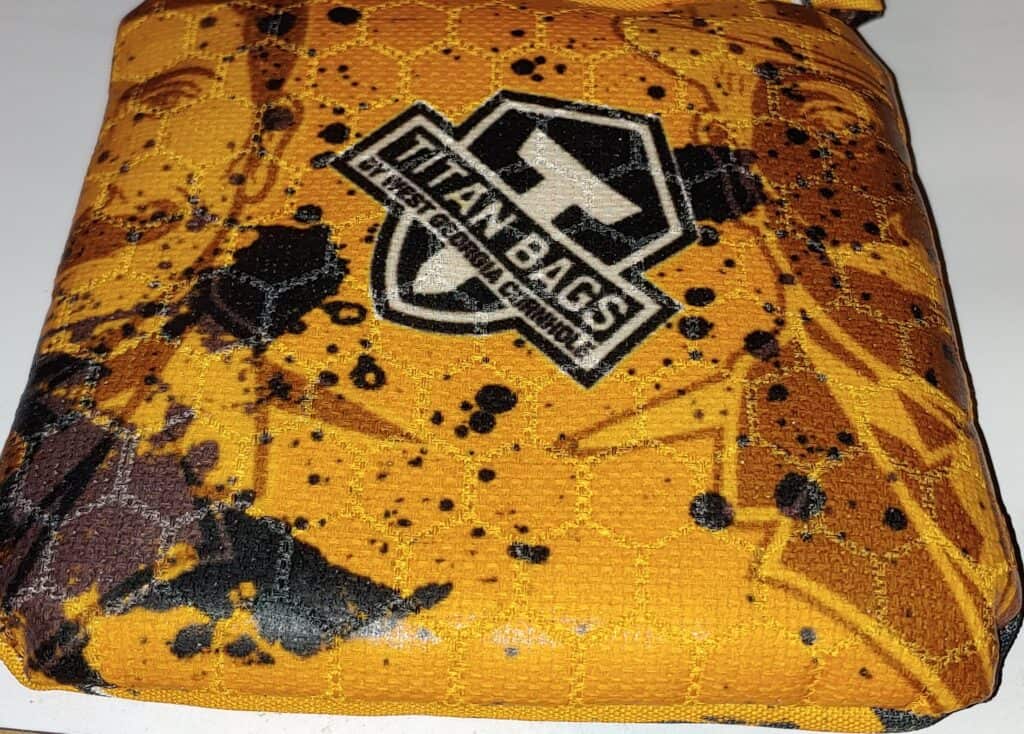 The next 4 bags approved for the ACL Comp division are a mid-range bag. We find these bags to be most popular with players from intermediate to competitive but you will find a similar speed bag of each in the ACL Pro bags too.
ACL Pro Approved Titan Bags
Mostly all bags used in the Pro division feature a fast/faster type bag. I can't remember the last time I saw a Pro throwing a sticky bag and trying to block, not that it hasn't or won't happen. So the slowest bag of the 6 ACL Pro Approved bags in this series sits at a 4 on the speed ratings.