Our mission has always been to grow the game and one of the best ways to do that is by sponsoring and supporting leagues. I can tell you for me, joining a league was the start of my addiction. Cornhole is a fun but the socialization and the family of a league will get you hooked.
We currently sponsor a few local leagues around NJ, PA and NY areas and we support many others. To help further our mission, we are proud to announce that we are officially starting our our league called Cornhole Addicts™ Battleground. Our good friend, partner and sponsored player, Clayton Robertson will be the one in charge of these leagues and the first one will be located in the Gettysburg, PA area. As we grow, we hope to have an Addicts league in every state, but one step at a time!
Below are leagues that we sponsor and support. Check them out and be sure to tell them we sent ya! Also, check out their shops and grab some of their merchandise!
Sponsored Leagues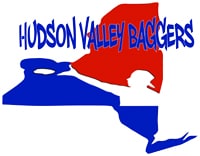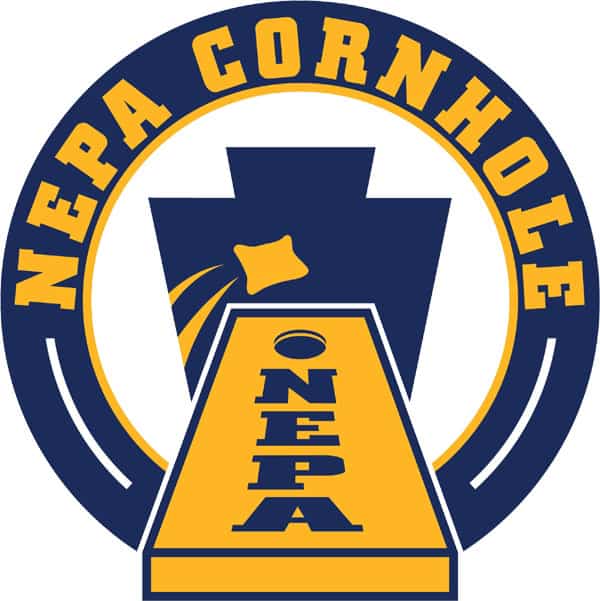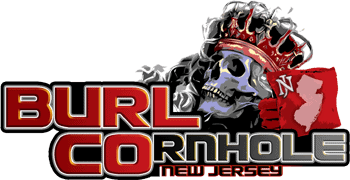 Leagues in Pennsylvania
Cornhole Addicts™ Battleground
Monday nights at Jack's Hard Cider Tap Room located at 1863 Gettysburg Village Drive, Suite 420
Gettysburg, PA 17325. For more information, contact us here or visit the Facebook Group

Wednesday nights 1st Wednesday of each month is at Sportsman Cornhole located at 3030 Waynesboro Pike, Fairfield, PA. The following 3 Wednesday's are at Kumps Dam at 10632 Harney Rd, Emmitsburg, MD 21727.
For more information, visit the FB page
The Battleground League also hosts tournaments. If you are in the Gettysburg area and need someone to host an event, use the link above to contact us.
NEPA Cornhole
NEPA hosts a ton of tournaments throughout the year. Please visit their FB page for all the dates and locations.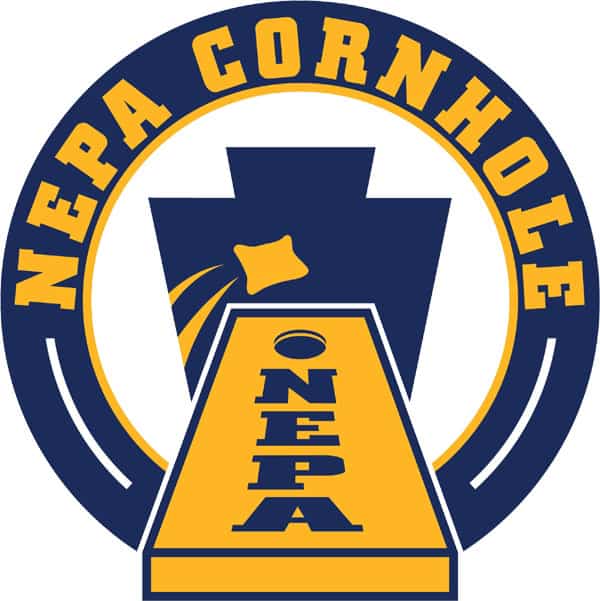 Bristol Moose Cornhole
Home of the HUGE airmail challenge pot!! 2299 Radcliffe Street, Bristol, PA. Check out our FB page for dates and times we play
---
Leagues in New York
Hudson Valley Baggers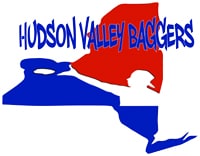 Wednesday nights at 14 Cottage St, Middletown, NY 10940. Visit them on FB for more info
Shop The Hudson Valley Baggers Store
---
Leagues in Delaware
Delaware Cornhole
They play 4 nights per week in different locations so best bet is to hit them up on Facebook
---
Leagues in New Jersey
Hunterdon County Cornhole
Wednesday night leagues and Friday night blind draws at 97 Brunswick Ave, Bloomsbury, NJ 08804. Visit FB Page for more info
Burlington County Cornhole (aka Burlco)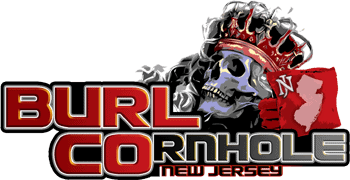 Burlington County Cornhole offers a couple nights of cornhole for Local ACL Points. For more info, contact them on FB
Monday nights at Racks Pub and Grill Atco located at 286 White Horse Pike, Atco, NJ
Tuesday nights at American Legion Post #336 located at 449 Linden Ave, Burlington, NJ
Wednesday nights at Name Your Sport located at 835 E. Clements Bridge Road, Runnemead, NJ
They also run monthly tournaments. Check back here or check them on FB for dates and locations
Shop The Burlco Store
Sack Masterz Cornhole
Wednesday nights at 411 RT-94, Columbia, NJ 07832. Visit them on FB for more info
Shop The Sack Masterz Cornhole Store
Morris Sussex Cornhole (aka MSC)
Check out their FB Page for all dates, times and locations
Shop The Morris Sussex Cornhole Store
Bergen County Baggers
Check our FB Page for times and locations
Boro Bag Boyz
Thursday nights in Willingboro, NJ. Visit them on Facebook for more info
---
We Love Our #AddictsFamily
If you are looking for equipment for your league, be sure to check out our Pro Shop
Professional Grade Cornhole Equipment