Titan Bags Stampede 2.0 – Speed 6/10
Beware of the speed of the Stampede. With the fast side of this bag, you'll be able to pull of some of the wildest slide in shot imaginable from sliding around your opponent's bags to sliding the bags in from behind the hole. The slow side of the bag is a fantastic fabric for control, so with this much unique playability in one bag, you'll put your opponents in some difficult predicaments.
Sold in sets of 4 bags.
$75.00
FREE SHIPPING
Frequently Bought Together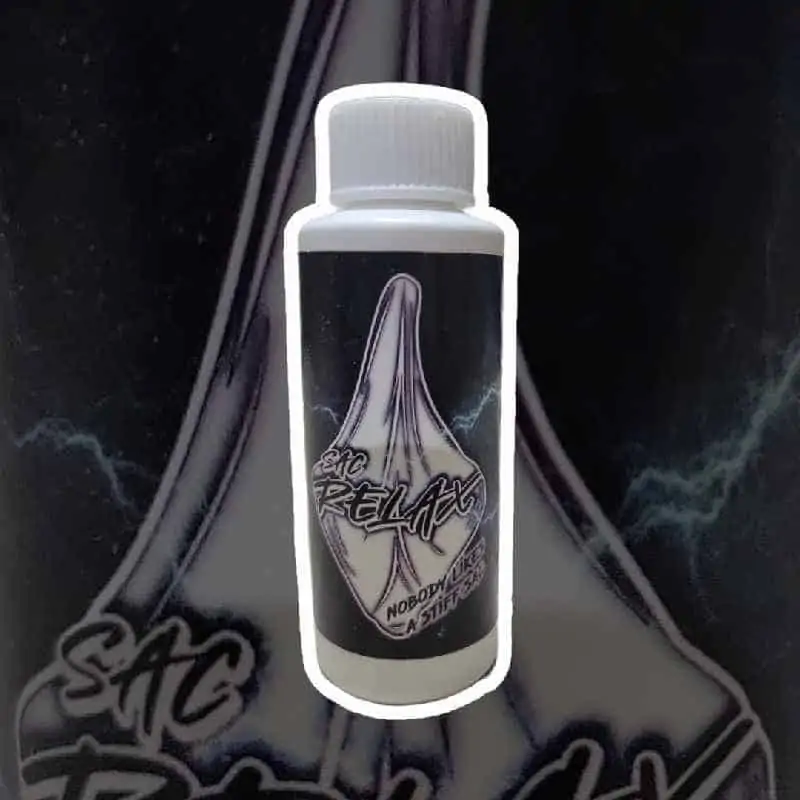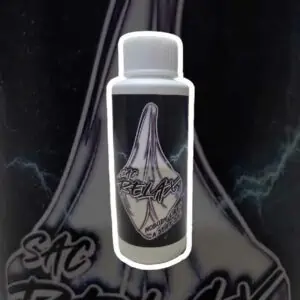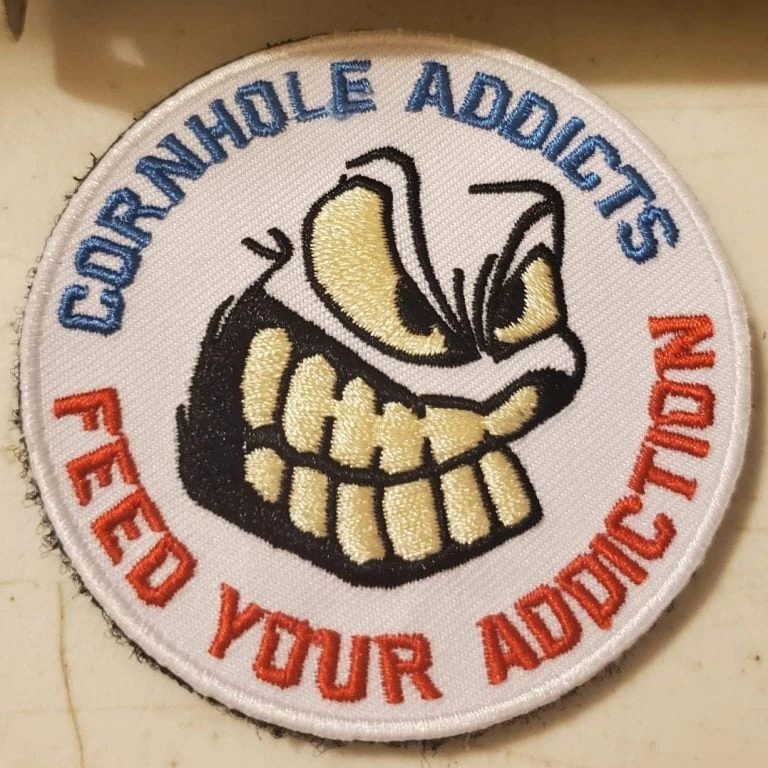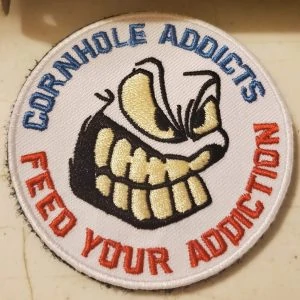 Feed Your Addiction
Titan Stampede Bags
Be sure to check out the full line of Titan Bags
Follow us on Facebook