Velcro Bottle Opener
The first and only Velcro Bottle Opener is here! Poppin Patches are made of high quality hardwood and precision laser etched with our logo. Stick one on your Zuca, Battle Armor backpack or any other velcro surface and you will always have easy access to a bottle opener.
Sold as 1 unit
Free Shipping
These sold out faster than expected but don't worry, we have more coming in. Pre-order one today and we will ship it as soon as we get them!
$18.00
Availability: 2 in stock
Frequently Bought Together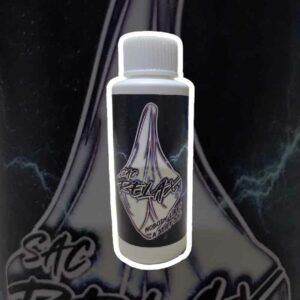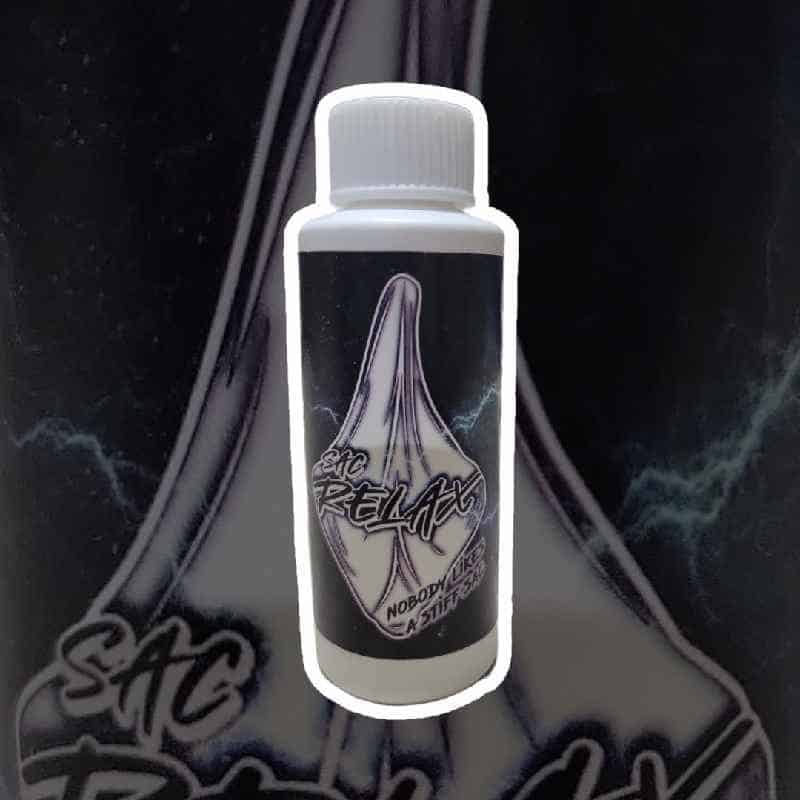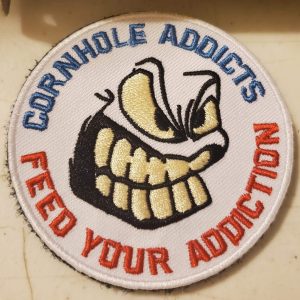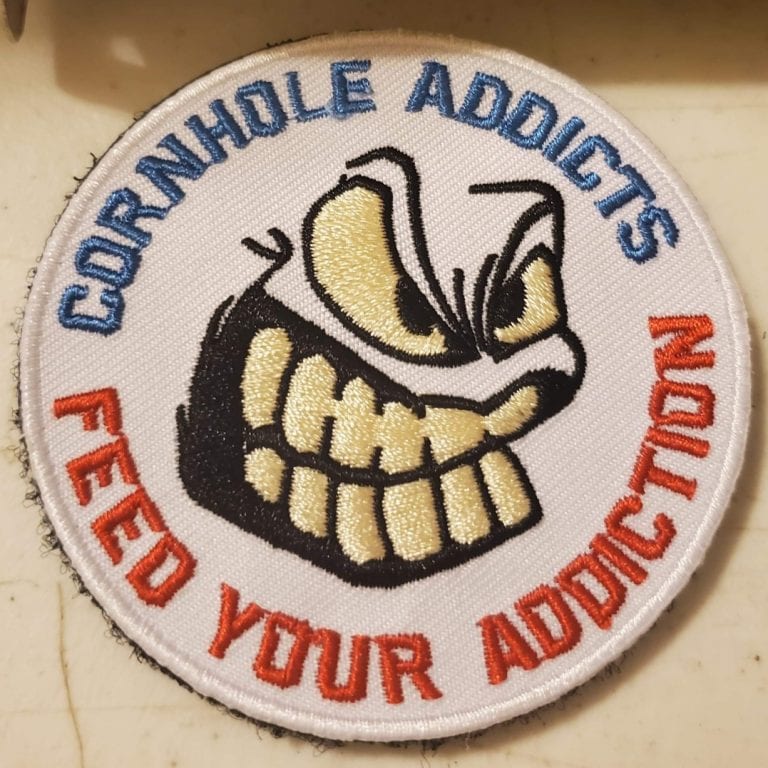 Feed Your Addiction
Only logged in customers who have purchased this product may leave a review.