Velcro for Zuca Frame
Velcro for Zuca Frame is a perfect way to maximize your patch display. This 6″ wide sticky backed velcro will adhere to all the metal parts of the frame and hold! Sold as 1 roll, enough to cover the Sport or Pro frame.
Check out our other Zuca bags and accessories
The Zuca bags are perfect bag for all tournaments and ACL events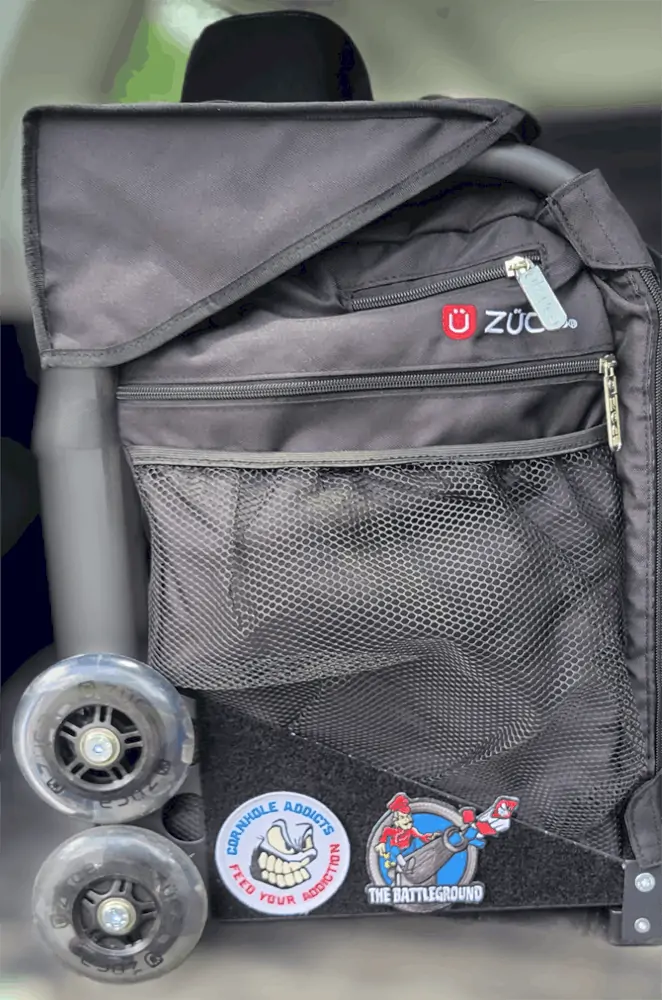 We are not responsible if the velcro separates from the frame. Excessive heat or cold might cause this.