Looking to get your product in front of thousands of cornhole players?
We are Cornhole Addicts. A one-of-a-kind website focus on everything cornhole and mainly for those addicted to the game of cornhole. If you sell anything cornhole like bags or have something new, we can help get your product in front of thousands! If you have ever thrown a bean bag at a board, chances are you are addicted too.
Our website offers good information for beginners and Pros alike. We have many different articles about the game that will teach you how to play and how to throw a bag, teach you techniques to play better, we offer a Pro's Perspective section and even a First Impressions section where we talk about products like bags and accessories. But what really makes us unique is the section where we focus on and create a profile page for all the Cornhole Professionals around the ACL.
WHAT WE CAN DO FOR YOU
There is no other site like ours on the web today! Our website is averaging over 50k visitors/month with an organic rate of 80% and growing daily. And don't forget our Facebook page which has over 10k likes and growing hundreds per day. Let's just say, we have the numbers and audience to get your product in front of thousands of cornhole players.
Once we receive your products, we will do an honest, yes, I said honest, first impressions article about it. We have a template that we use for each type of product that really gives our addicts the important information so they can make the right choice when ordering products.
Let's talk about the honest part for a second. We do not review products. We feel that most, if not all, of the reviews that some people are doing are not truthful and inflated because the reviewer received the products for free and don't want to say anything negative. We also don't want to say anything negative and would never bash a company or product, but we need to give the right info to the consumers. If we feel your product is not up to par or could be better, we will reach out and discuss before the article and leave it up to you on how you want to proceed.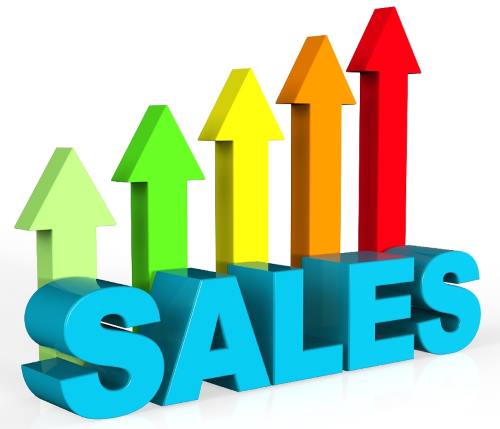 After the article is written and optimized for SEO, we will blast it out to all our social media platforms such as Facebook, Twitter, Instagram, Tumblr, Pinterest, Blog Lovin and Reddit. Not to mention the fact that the article will be indexed in Google and rank in the top 5 for the focused keyword!! The article will stay in Google years as well. These proven techniques will get your product in front of thousands of beginner to pro cornhole players.
The final step is to create a "buzz" and get your product in people's hands. To do this we usually will do a giveaway on our Facebook page with some or all the product which will send many addicts to your FB page and traffic to website, if you have one, as well.
Article or Video?
Why is our article approach better than a YouTube video review to get your product in front of thousands?
* With a video, it will only be found in a search engine if the title of the video and its keywords are done correctly and, the person doing the search, hits on one of those words. There is little room for error here.
* With our first impressions article, we have more room to target more keywords throughout the article. We create the best title and keywords for SEO to maximize exposure. Our articles saturate the top search engines like Google and Bing and sit within a top 5 placement in a short period of time. In most cases, we will beat out your own website when searched. Our blog articles are NOT a quick answer to boosting your sales, it is a long term commitment. This means that the sales may be slow at the beginning but will gradually increase and continue to do so for a long time.
WHAT YOU CAN DO FOR US
Since we are are business, we need some compensation for the work we have done and will do to get your product in front of thousands of cornhole players. We are not looking for you to pay us but we need to purchase your cornhole bags or products at a reduced "wholesale" cost so that we can make our money.
Ready to get started selling on Cornhole Addicts?
We need some sample products to check out and write about. If you have cornhole bags, we would like a minimum of 4 of each bag series we agree upon.
We ask that you co-brand the bags/products with our logo. (We are willing to sell your products without our logo but will discuss details of this)
And finally, we need to talk business!
Contact us today and let us help you get your cornhole bags or other cornhole related product in front of thousands
If the form doesn't show up, click here instead
Contact Us Here