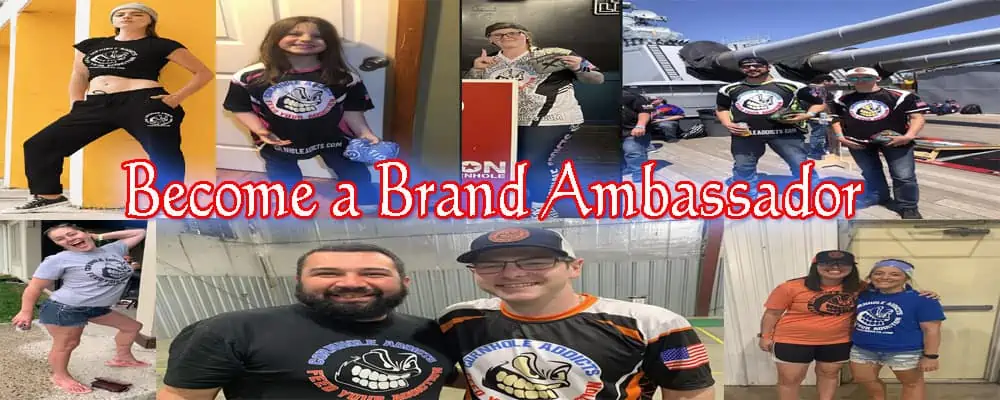 Brand Ambassadors
A brand ambassador is someone who has an established relationship with a brand and uses the products they're promoting.
Brand Ambassadors will enjoy awesome perks such as a discount code to share with your friends and family members and to use on your own purchases plus chance to earn some freebies and swag!
Why become an Addicts Brand Ambassador?!
If you're obsessed with Cornhole Addicts, wear and use the brand yourself and brag about our brand to all your friends, then it's a total no-brainer to become a Brand Ambassador.
We'll create a personalized Brand Ambassador code and shopping link just for you! You'll share it with all your friends and family, giving them a set discount off every purchase. Oh, AND there's potential to earn free products, exclusive CA swag, sneak peeks at new items and more!
So how do I sign up?
It's simple: Just fill out the form below, we'll review it and reach back out.
As mentioned, we are seeking serious individuals that will be great representatives for our brand. Once we accept you into the program, you will receive a free t-shirt to get started. More apparel can be purchased at a discount using your own code.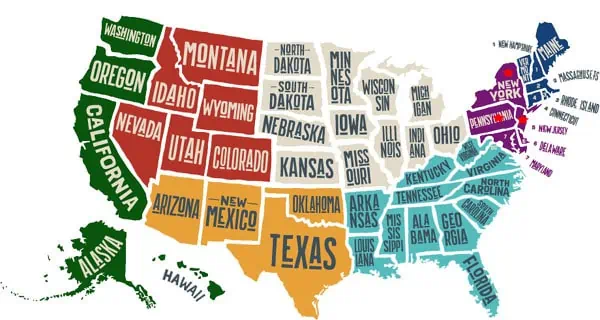 Before filling out the form below, it is important you understand what our Ambassador program is and is not.
– This is NOT an application for sponsorship
– You will be recognized as an Brand Ambassador on Team Cornhole Addicts
-This IS a great opportunity to share a brand you love and earn some free swag!
WE ARE NOT ACCEPTING APPLICATIONS AT THIS TIME