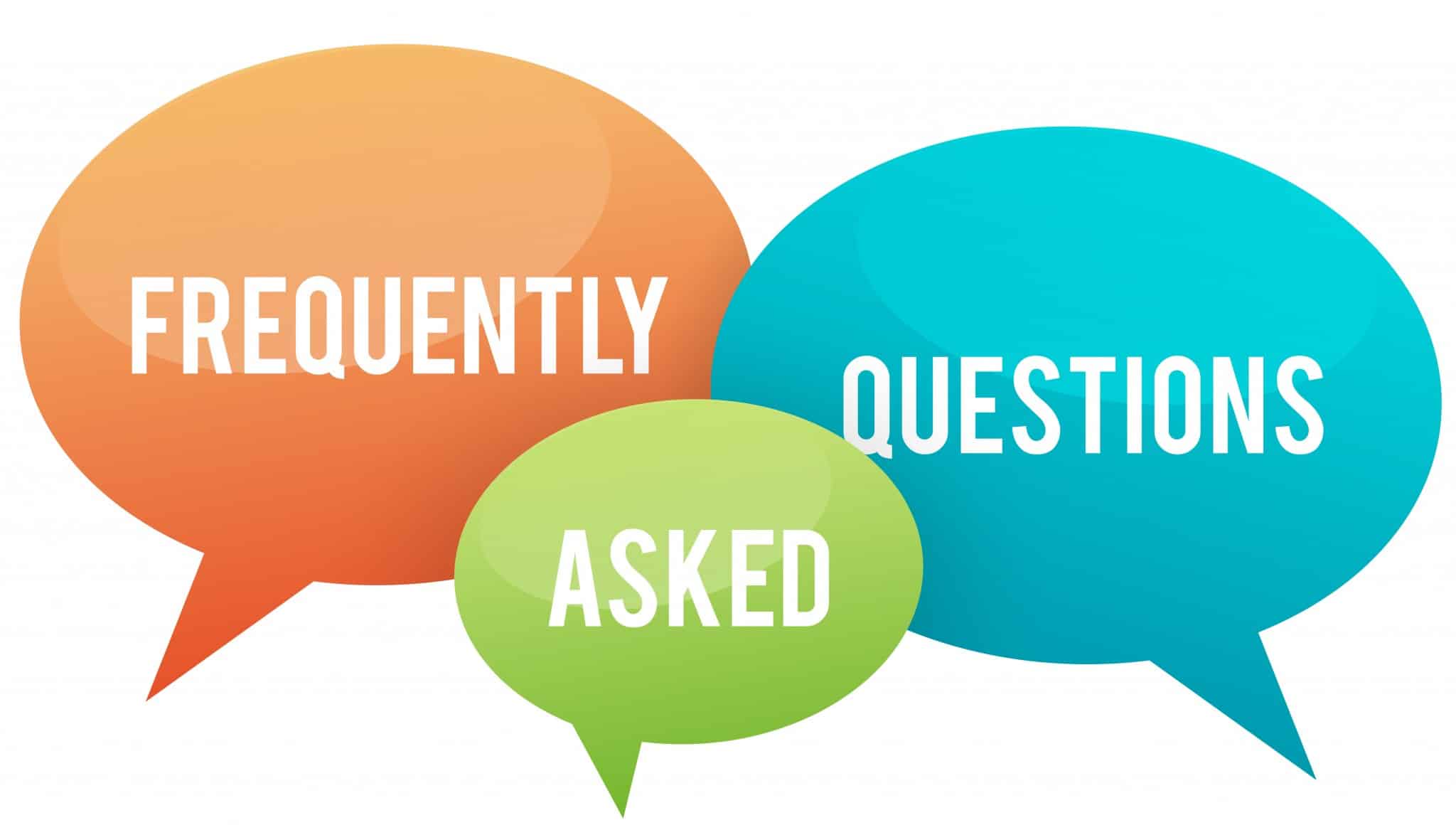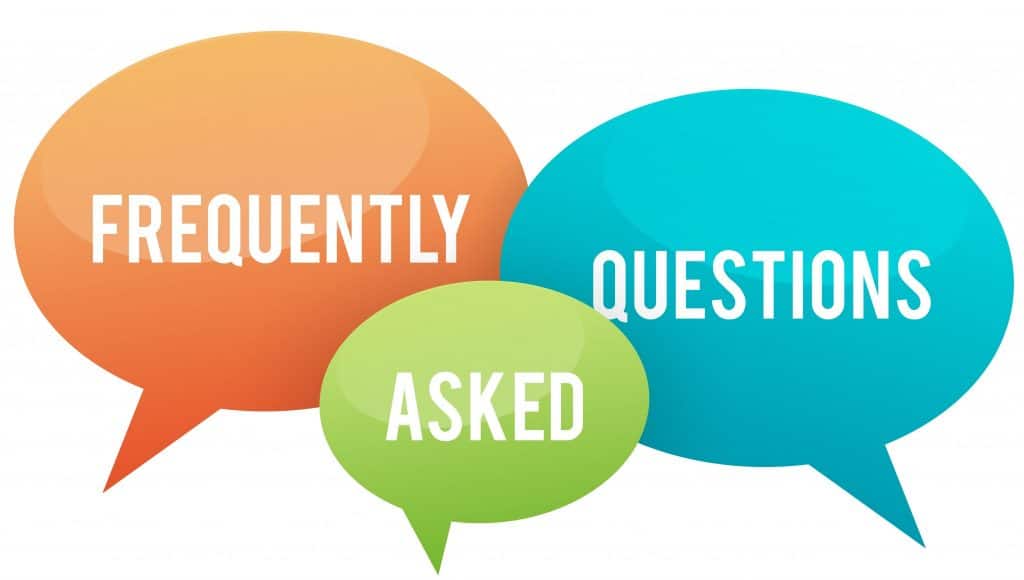 What form of payment do you accept?
We only accept Paypal. It is the best method of payment that protects both you and me.
I just placed an order, when will it ship?
Most of products come direct from a supplier. Most products ship out rather quickly, depending on what you ordered. Apparel will ship out in 2-7 days. Cornhole bags, depending on style, are usually 2 weeks but GameChangers, Custom printed and Limited Edition bags may be longer. Once the products ship, we will send you the tracking info.
What if there is an issue with my order?
We stand behind the products we sell and the suppliers we deal with. If you have an issue with something, email us first to get the ball rolling and we will get it resolved in a timely manner.
Can I cancel my order?
Sure. If you cancel within 48 hours of purchase, there will not be a penalty.

I have entered an incorrect address what do I do now?
If you have misspelled or submitted an incorrect address, simply reply to your order confirmation email and send us the correct address.
How long does shipping take?
Shipping times vary from supplier to supplier but most are within 3-5 business days. Again, once your product/s ship, we provide you with the tracking info.
I have a question that wasn't answered, can you please help?
Absolutely! We are here to help and we will answer you ASAP, most of the time within an hour or less! Please us our contact form on the website to send us an inquiry.
---
Newly Added Cornhole Bags
Newly Added Apparel