One Stop Shop For Everything Cornhole
Cornhole Addicts is more than a brand, we are a family, the #AddictsFamily!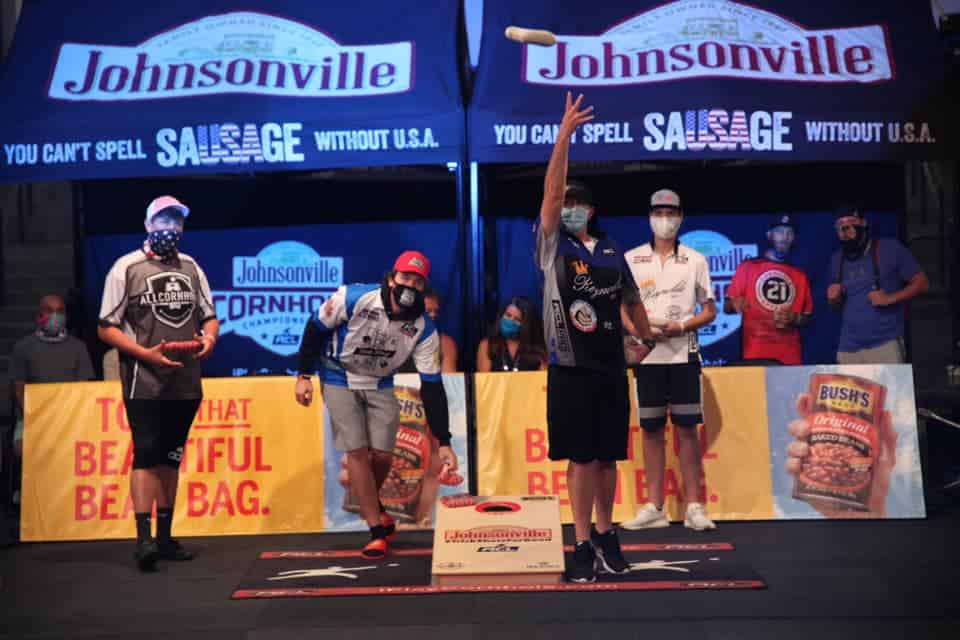 January 1, 2022
Here is a list of upcoming ACL events. They have already locked in some dates and venues but things could…
Read More
We have a full line of the best ACL Approved, ACO Approved and Addicts Approved cornhole bags on the market today. We also sell top quality boards, scorekeepers, pitch pads, airmail boxes and apparel including t-shirts, hoodies, leggings, jerseys and hats. We offer great products at a great price to help you get the right equipment in your hands so that you can practice and play like a champion.

Huge Selection of Cornhole Bags!
---
We currently offer a HUGE selection of cornhole bags and most of them are in stock and ready to ship today. We carry bags from the top bag makers! If you need help with your game, be sure to check out our extensive cornhole blog section featuring News and Info around the ACL, Product Reviews, tips, tricks and techniques, pros perspectives, gear talk, about cornhole, the cornhole life and so much more.
Our mission has always been to support those that support us. We accomplish this through sponsorship with clubs, leagues and players. Our support allows them to focus on what is truly important, growing the game. If you would like to be a part of the Addicts Family, hit up our shop page and grab some apparel and equipment.