We already know our customers love the high quality products at Cornhole Addicts because they constantly tell their friends and family about our products and they return to our site time and time again to make multiple purchases. We value this loyalty and word of mouth advertising and we think it is time to reward you for it!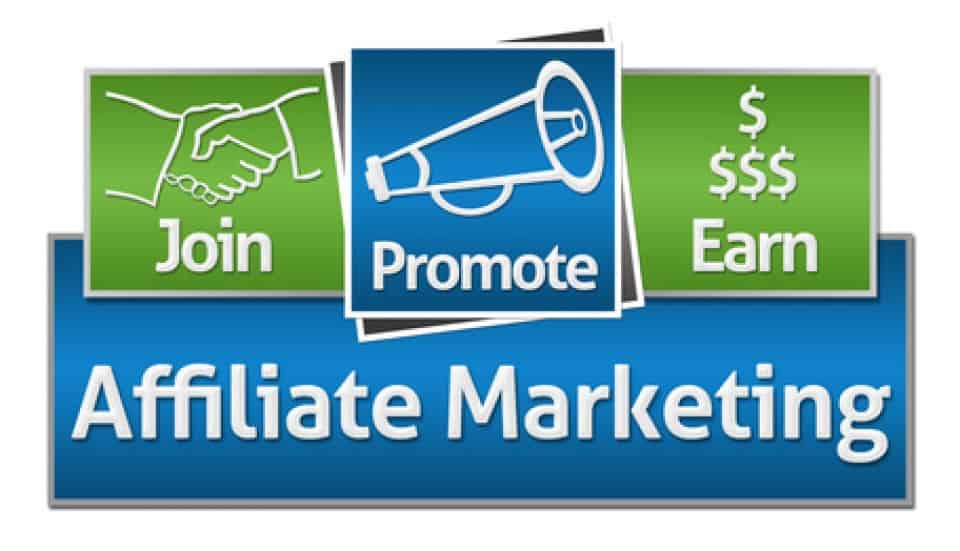 Become a Cornhole Addicts Affiliate Today!
The Cornhole Addicts affiliate program is designed to recognize that our success is dependent upon your support and encourage you, our customer, to remain loyal to our products and brands. This is done through a financial incentive that increases with the number of products purchased through your special URL. The standard commission rate is currently 5%
The affiliate program is simple and works like this:
Create an account and your receive your unique link.
Provide your URL to friends and family and share it on your personal website or via social media.
Watch your earnings grow, and receive payouts through Paypal.
Once your special URL is clicked, the client's device will store your unique hash for up to 30 days after their last visit. Any sales within that time is tracked and visible in your accounts Dashboard.
Register
Be sure to send them to our Facebook page and Pro Shop for all the best merchandise