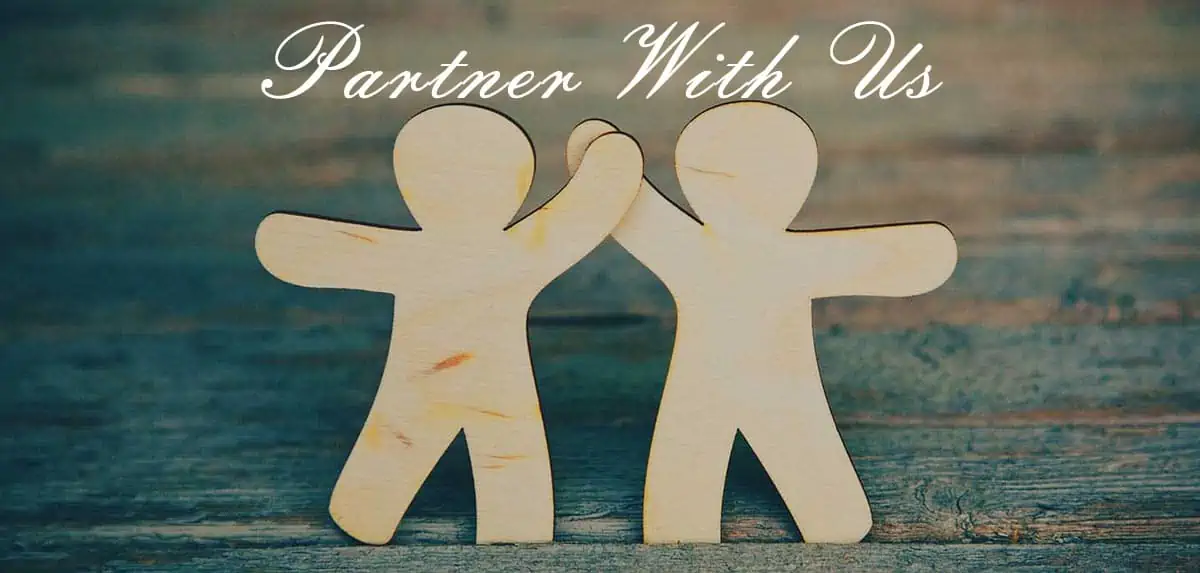 We offer options to either partner with us or advertise with us. No matter which you chose, we will get your brand and products in front of thousands of cornhole players! Here you will find all the information you need to partner with Cornhole Addicts.
Why Cornhole?
Cornhole has become the most popular tailgating sport
Millions of people participate annually
$1B+ year industry
A game that can be enjoyed by everyone, men, women, the young and old, athletic, disabled, healthy, and everyone in between!
Why Cornhole Addicts?
We are a one-of-a-kind "one stop shop" website focusing on the competitive game of cornhole. We have everything cornhole from bags and boards to backpacks and apparel and tons of reading content that is great for beginners to Pro players.
Our 3-year-old website offers tons of information for beginners to Professional players. This is the largest and most popular cornhole blog on the internet! We have tons of articles about the game that will teach you how to play and how to throw a bag, teach you techniques to play better and more. We offer a Pro's Perspective section and even a First Impressions Review section where we talk about products like bags and accessories. But what really makes us unique is the section where we create a profile page for our sponsored players and the Cornhole Professionals around the ACL. Trust us, there is no other website like it on the web.
Cornhole Addicts Mission
Our mission from day one has been to grow the game! The main way we accomplish this is by supporting and sponsoring players as well as leagues/clubs. This past 2021/22 season, we sponsored 20 total players, 6 professionals and 14 non-pro players. As well as 8 Leagues/Clubs. You can see the whole team here https://www.cornholeaddicts.com/teamaddicts/
Traffic, SEO and Stats
There is no other site like it on the web today and no one draws in the traffic we do!
2022 Website Traffic Stats: January through June:
196,000 Users or Visits
340,000 Sessions
191,000 New Users or Visitors

We average 32,000 visitors/month and are growing daily. And don't forget our Facebook page which is already at 12,276 likes and growing by the day.
We also have a great presence on other social media platforms including Twitter, Tik Tok and Instagram as well as blog sites like Tumblr, Blog Lovin and Reddit. Not to mention the fact that our site is heavily indexed in Google search and rank in the top 5 for most of our pages focus keywords!! And we are deep in Bing search also
Partner with us and let's both win!
Every year, we partner up with players achieve their goals through sponsorships. Whether that goal is to just move up in ranks or, like many out there, to become an ACL Pro player.
This 2022/23 cornhole season which runs from September 2022 through August 2023, we would like to partner with even more players and would love to have your company along for the ride. But to do this, we need your help. If you sponsor one player, your reach will only get so far. By becoming a partner for us, Cornhole Addicts, we will make sure you are seen by our online audience as well as the player audience! And, every dollar donated to us will go directly to our players to cover expenses for travel, lodging, event fees, etc. We will make sure you are getting maximum exposure for your money!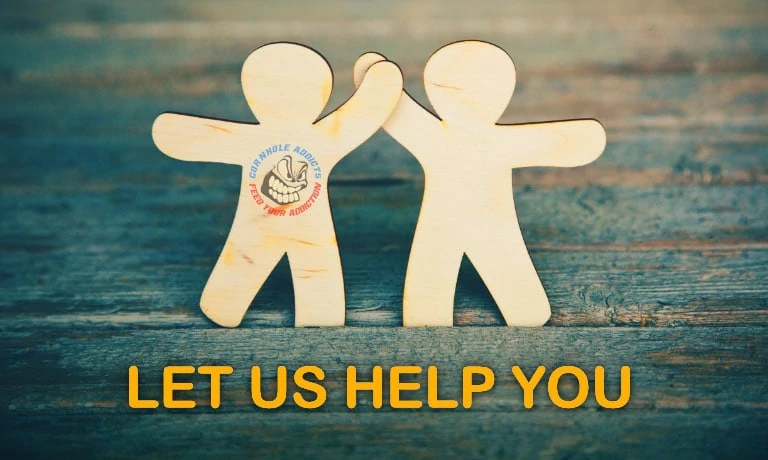 Opportunities to Partner and/or Advertise
Advertising with us is just that, your company advertised on our website only. But, if you want to maximize your reach and ad dollars, Partner with us! A partnership includes an advertising campaign along with much more benefit to get your company in the public eye.
We have just started offering partner advertising on this site so the packages listed below are open to negotiating.
EVERY DOLLAR WE GET IN ADVERTISING WILL GO TOWARDS PLAYER SPONSORSHIP!
Advertising Spots Only
These are only a few of our most popular hot spots but we have many other opportunities available such as text links and a few other banner spots throughout the site. If you are interested, please contact us and let's come up with a custom package for you!
250×250 banner spot above the fold on blog pages – $400/month (seen here in Top Posts https://www.cornholeaddicts.com/blog/)
Banner, up to 750×150, after 2nd paragraph on all blog posts – $250/month (seen here https://www.cornholeaddicts.com/first-impressions/seva-cornhole-bags/)
Banner, up to 750×150, top of all Pro Profile pages – $150/month (seen here https://www.cornholeaddicts.com/cornhole-pros/allison-peters/)
Text Links – $ TBD
IF you have something different in mind of how we can partner up, use the form below and lets talk!
We sponsor pro and non-pro players of the ACL