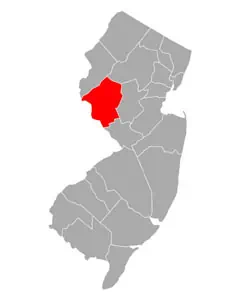 Sorry, but we do not have a brick and mortar store!! But if you live in New Jersey or the surrounding areas let us be your source for Everything Cornhole!! We sell pro grade cornhole bags, tournament ready cornhole boards, scorekeepers, pitch pads, airmail training boxes and much more. New Jersey cornhole players, we have everything a cornhole addict needs to feed your addiction
New Jersey Cornhole Players
We do offer local pickup (for bags only) in Flemington, NJ but you MUST make arrangements with us first. Our stock is not kept in Flemington.
Local pickup is for cornhole bags and select items only!
You must reach out to us to make arrangements for pickup. All pickups MUST be confirmed via email or text message.