Battleground Patch
$7.00
Check out this beautiful PVC Battleground Cornhole League Patch. Grab yours today! Measures approx 2″ x 2.5″
Sold as 1 patch
Sorry, that item is out of stock. Add your name to the wishlist to be notified when they return.
Battleground Patch
Check out this beautiful PVC Battleground Cornhole League Patch. Grab yours today!
Be sure to also check out our other patches
Check out the Battleground League on Facebook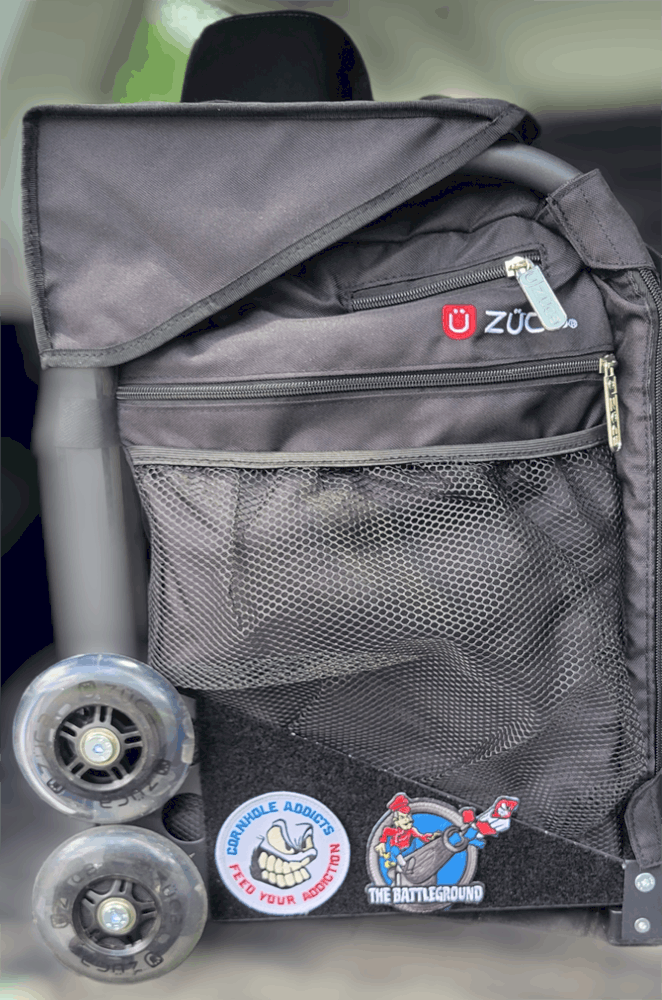 Only logged in customers who have purchased this product may leave a review.