Titan Bags Jekyll & Slyde 4.0 – Speed 0/10
The famous Jekyll & Slyde is back! This is the slowest and fastest bag you will ever use. These bags have been known as the wildest and most extreme bags available, and for good reason. Speed rating of 0 and 10 and a flex rating of 6 make this fun to throw!
Sold in sets of 4 bags. 

$90.00
FREE SHIPPING
Frequently Bought Together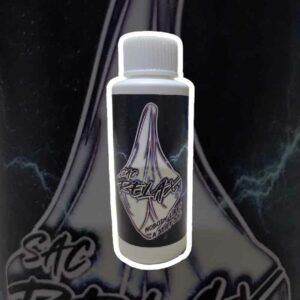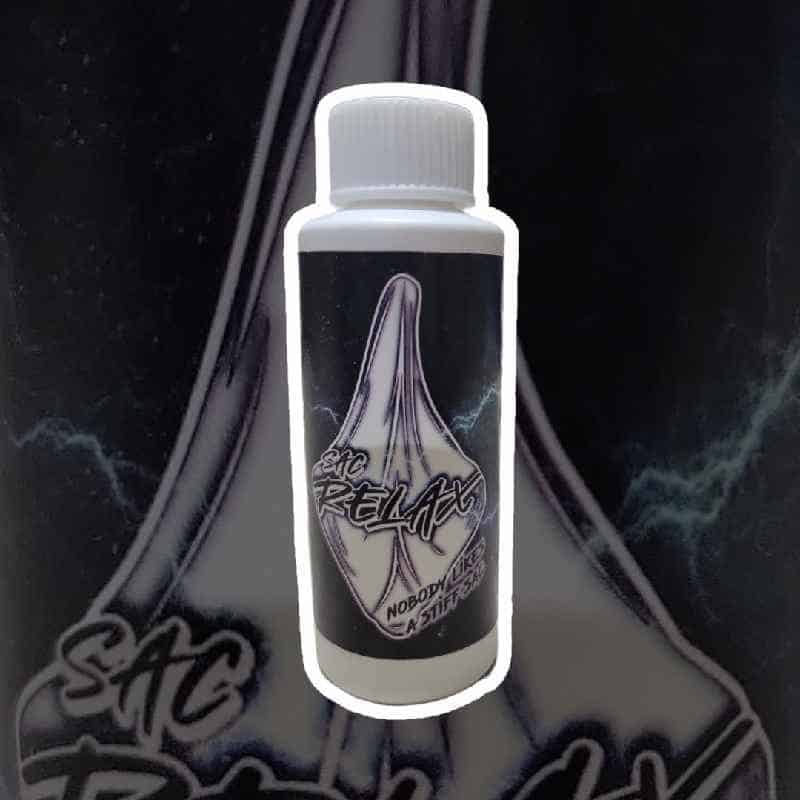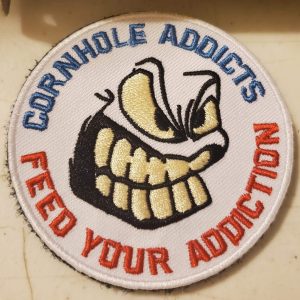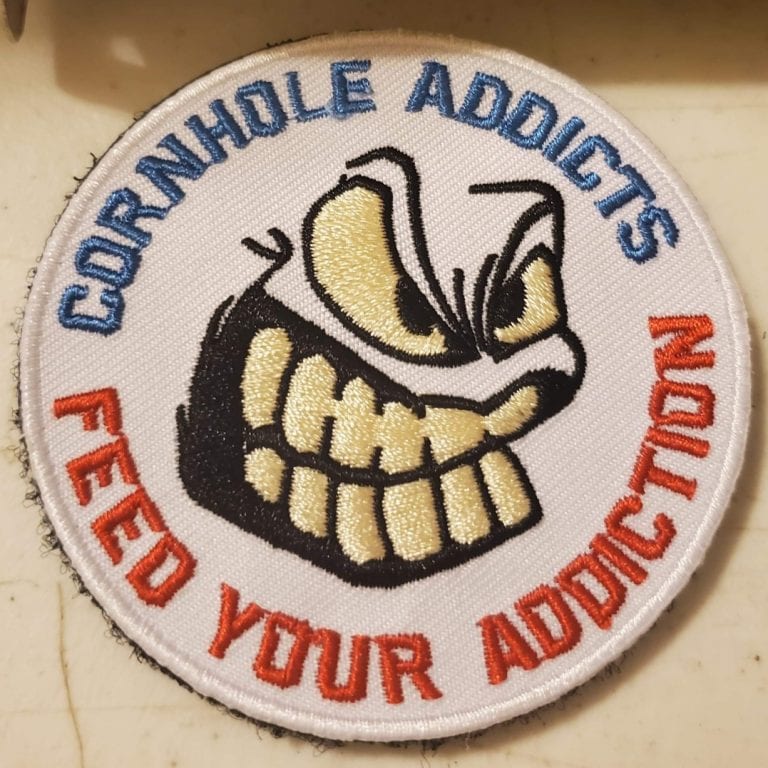 Feed Your Addiction
Titan Jekyll & Slyde 4.0 Bags
Be sure to check out the full line of Titan Bags
Follow us on Facebook