Sponsorship is often thought of giving away a ton of money for very little in return. However, that is only a myth. Becoming a sponsor can be extremely beneficial for both parties and turbocharge your marketing provided there is a clear understanding of what one expects from the other. Let's take a brief look at how that exactly works.
Marketing at its Finest
Branding and Sales
In the big wide world of business, we all know that there are multiple ways to market your brand. You can use radio ads, T.V. ads, Social Media and the list really does go on and on. But when you have a product or service that is suited for a very specific audience, you need to find where those people will be at the most and that the mere hint of your brand invokes positive thoughts within consumers. Your sponsorship of a pro player, athlete or event can and will do just that for you.
For example, if you make and sell custom cornhole boards, find a player at a local event and sponsor them or the event itself. The amount of exposure that single event could bring you very well may be the start of something beautiful.
Whether the athlete directly drives business towards your brand (direct sales, such as with television commercials) or simply seeing him or her backing up your brand (indirectly driving people to your brand through plain visual exposure), it really won't matter because your leads will increase. And, of course, the more leads you have, the more your sales are sure to increase.
Community
Have you ever seen a local hot dog stand or pizza place sponsor a little league team or game? Yes, it may seem cliche, but if you have ever seen one of those games, odds are you have seen the sponsors. But why does it always seem like it's pizza or hot dogs for a kids ball game? The reasoning is simple. When you are trying to think of something to eat during or after a baseball game, hot dogs and pizza are most likely going to be in your top three choices.
Knowing your target audience is one of the many keys that lead to success, which is why local restaurant owners want to advertise their services to the community during a time when more people are more likely to go. It keeps their brand fresh in the consumers' mind. By showing the community they support the kids, more families are going to opt to support them. It is a win-win for everyone. The team can use that funding for some much needed new equipment or jerseys while more leads are generated for the sponsor.
Testimonials
The best way to publicize your brand is by word of mouth, and in this case, it's testimonials. Using the same example as before, if you make custom cornhole boards, but you are fairly new to the industry then you are going to need to get your name out there somehow, right? What better way than to have a pro cornhole player say how well your boards are made? Or even how they are the only brand of boards they use at home? Having a pro player say that only once can increase your leads. However, if they continue to keep saying it, imagine how well your brand could take off.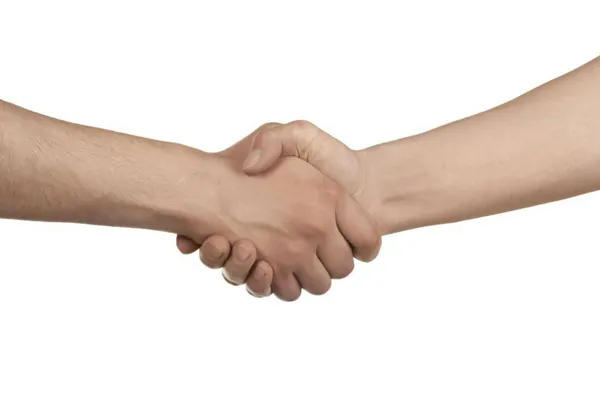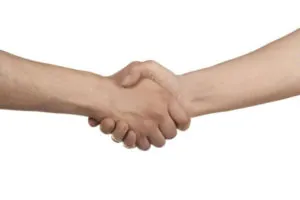 Sponsorship Really is a Win-Win
So you see, sponsorship of a pro cornhole player, athlete or event does not just mean you are giving away something for free. That player does give back just as much as they received, if not more. As said before, this was just a quick breakdown of how sponsoring a player benefits both parties involved. If you want to learn more about sponsoring your favorite player or event, contact them and come up with a plan of action that will benefit you both.
Be sure to check out another article written by a Pro Cornhole Player, Jay Corley, ACL's Influence on Pro Players Sponsorship.

If you are looking for some players or teams that are seeking sponsorship, please use our contact form above. We would be happy to put you in touch with some ACL and ACO Pros in your area.