Titan Bags Tyrant – Speed 5/7
The Tyrant is a mid speed bag with the best application of a traditional block and slide strategy, however, when put in the right hands, the linen fabric on the slow side of the bag can be maneuvered however the player sees fit. The unusually controllable grip a player can get on the slow side gives ample opportunity for cut shots, roll shots, and very strong blocks. The fast side has plenty of speed to collect your blocks, and it has a unique ability to grab to its own fabrics for dragging your other bags.
$75.00
FREE SHIPPING
Frequently Bought Together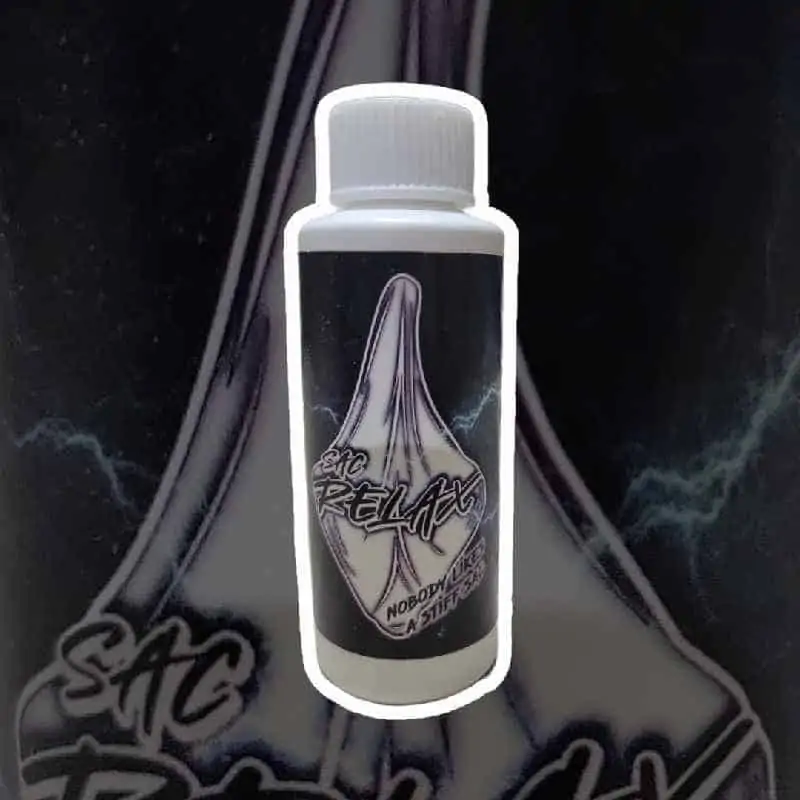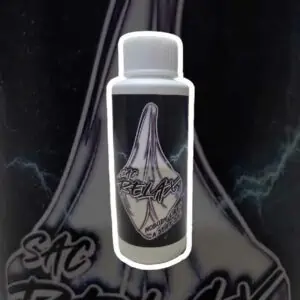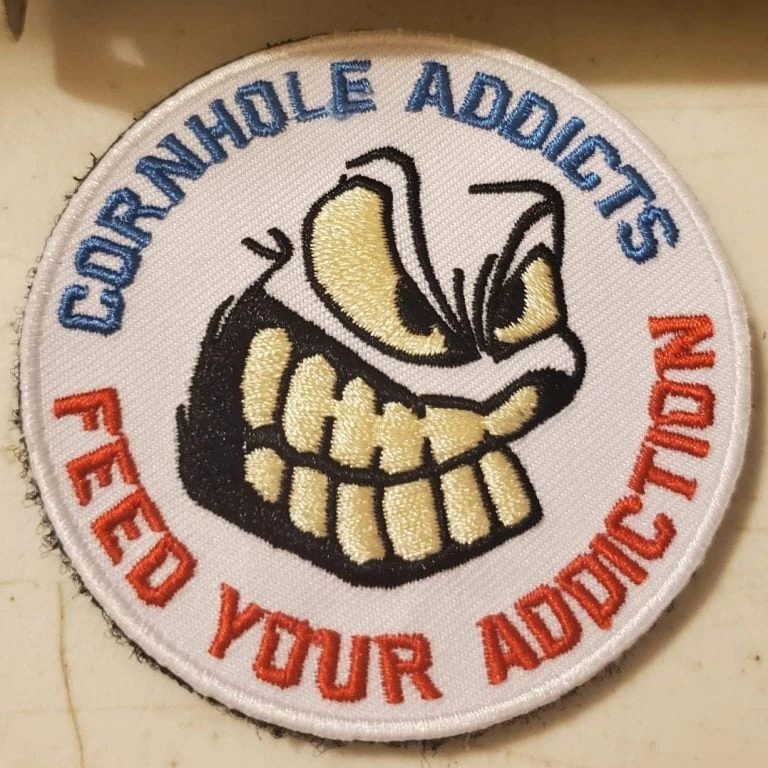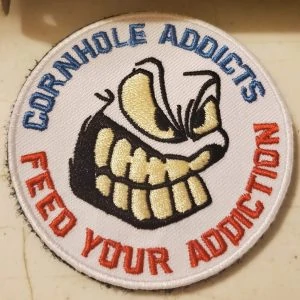 Feed Your Addiction
Tyrant
Be sure to check out the full line of Titan Bags
Follow us on Facebook
Only logged in customers who have purchased this product may leave a review.